Student Experience Project
Transforming the college student experience so that every student is supported to succeed.
The Student Experience Project
The Student Experience Project (SEP) is a collaborative of university leaders, faculty, researchers and national education organizations committed to innovative, research-based practices to increase degree attainment by building equitable learning environments and fostering a sense of belonging on campus.
The Challenge
Colleges and universities are enrolling more diverse student populations than ever before. Yet, one-third of new college students will not graduate within six years. There remains a need for additional support and action to provide every student with an equal opportunity to graduate from college.
The Student Experience Project was created to tackle inequities in college success by transforming the student experience. By focusing on building community and a sense of belonging on campus, the SEP is committed to a future of higher education where all students—particularly students who face barriers entering college—feel supported to persist through academic challenges until graduation day.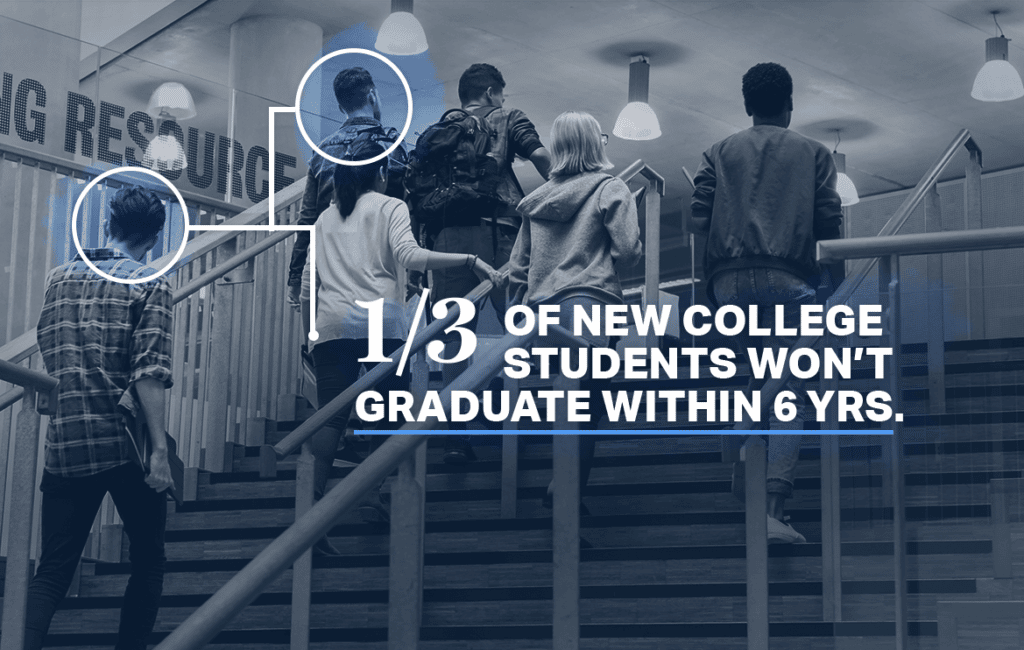 https://studentexperienceproject.org/
How Can CETLSS Help?
Providing equitable academic support to faculty who in turn provides support to student success!
Supportive instructor & course consultations or observations to help prepare instructors to communicate to their students throughout the year!
Inclusive Climate. We are here to help educate, support, and increase awareness of personal assumptions and biases that differentially affect students.
Supporting quality teaching models and student-centered institutional structures.