The Center for Excellence in Teaching and Learning for Student Success is the university's comprehensive center dedicated to growing excellence in teaching and learning, leadership, and supporting faculty professional development and student success. Our center provides workshops, courses, learning communities, and resources covering a variety of topics to support faculty at all career stages.
Learn more about and register for CETLSS professional development offerings: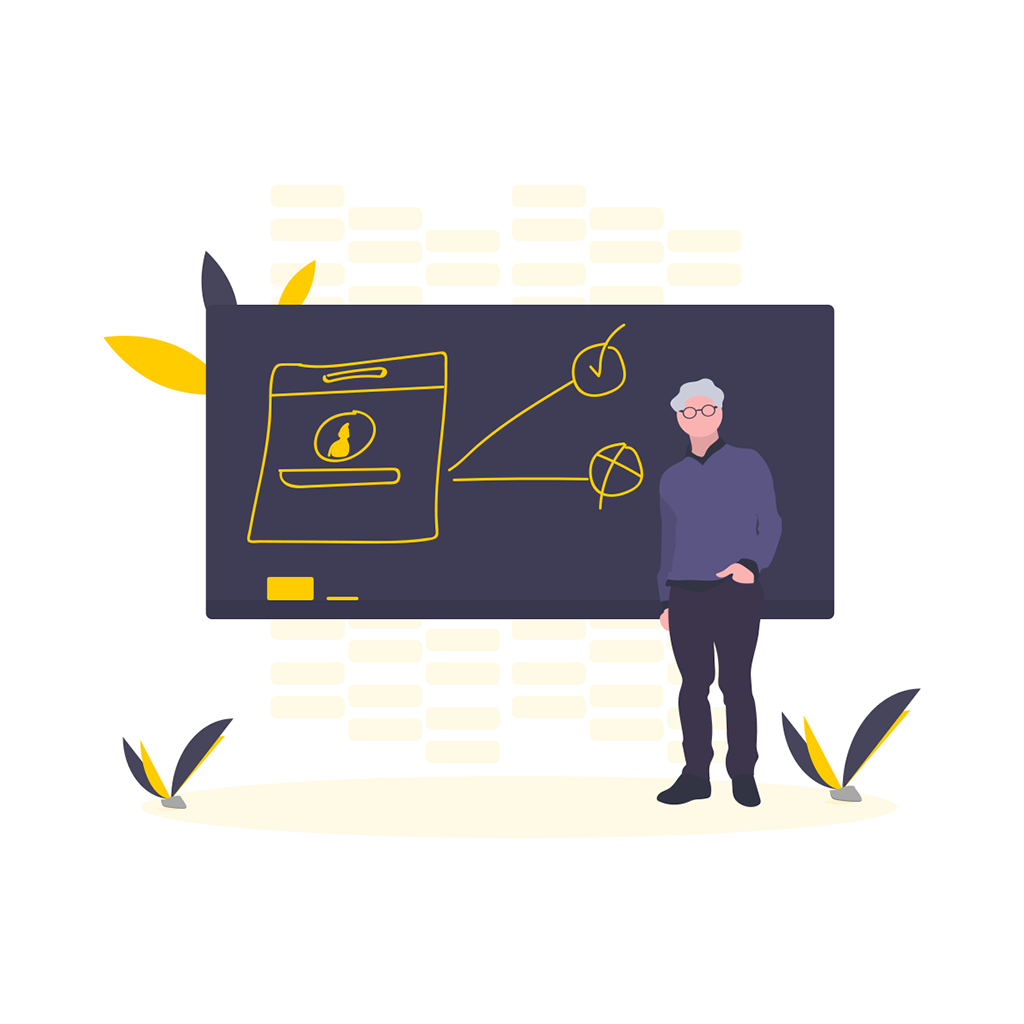 Learn more about how we support excellence in teaching and learning: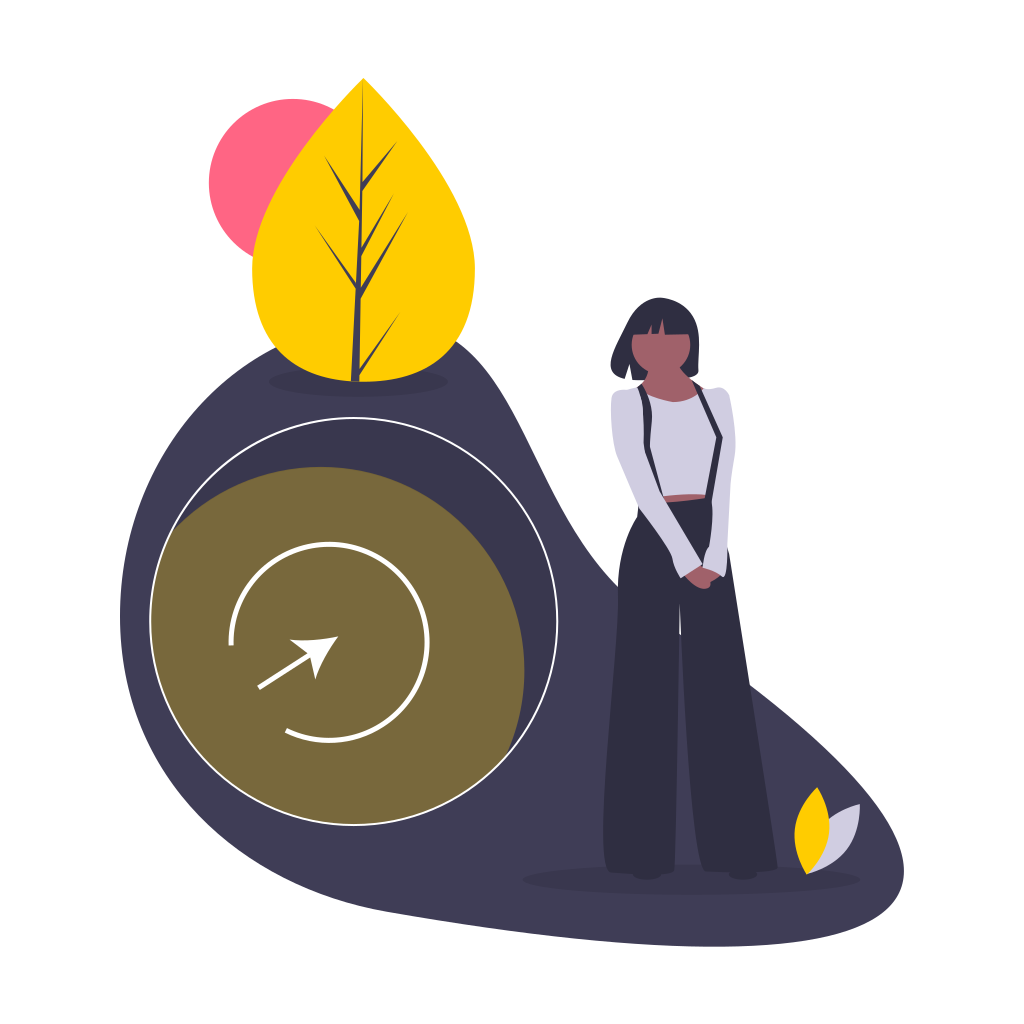 Find out more about how we help cultivate equity, inclusion and diversity in the classroom and campus community with:
Upcoming Events
Wednesday, November 2, 2022 - 8:30am to 9:30am
Online


The topic of this Local Issues Coffee Hour is virtual international service-learning.
Wednesday, November 2, 2022 - 2:00pm to 3:30pm
Anne Belk Hall Room 222 (CETLSS)


Interested in integrating service-learning or community-based research into a new or existing cl
Thursday, November 17, 2022 - 8:30am to 9:30am
Anne Belk Hall Room 222 (CETLSS)


Local Issue Coffee Hours are an opportunity for faculty and nonprofit community partners to come