Conferences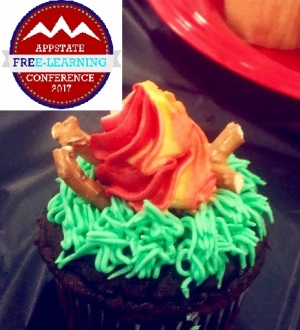 On Friday, July 21st, participants from a wide variety of schools (ranging from UNCG, UNC Asheville, ECU, and even ETSU) traveled to Appalachian...
Conferences
The MoodleMoot US 2016 conference was a great experience for the team.
Conferences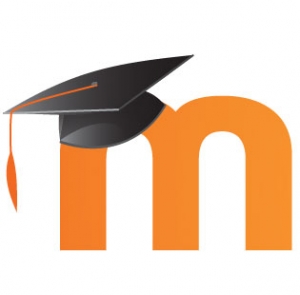 A few members of the LTS team will be attending MoodleMoot US 2016 in Los Angeles in a few weeks.
Conferences