A few members of the LTS team will be attending MoodleMoot US 2016 in Los Angeles in a few weeks. Moodle is the framework behind AsULearn, and the Moodle community holds conferences (Moots) annually all over the world to provide workshops and presentations on topics relevant to the learning management system and its users.
Workshops will cover topics such as learning analytics, assessment, MOOC design, and mobile learning. Presentations will cover topics like instructional design, decision-making, development, analytics, community, administration, research and training. Keynote presenters include the Director of Learning and Development at Lynda.com and the Moodle founder and CEO.
The team is very excited to be participating in this event to learn and discuss topics on the forefront of the learning management system industry. Check back for updates on some of the interesting ideas we'll be bringing back from the conference!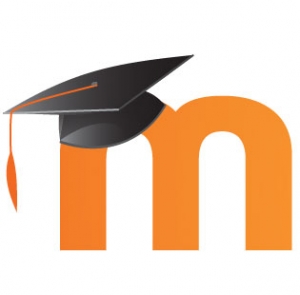 Tags: