Career Support and Advancement
We provide programming that supports faculty at all career stages and in the multitude of positions in which they serve.
Meet our career support coordinators that will assist you in navigating your professional development needs:

Explore the resources we provide for new (and existing) faculty at Appalachian, including Welcome and Orientation, professional development workshops, and more.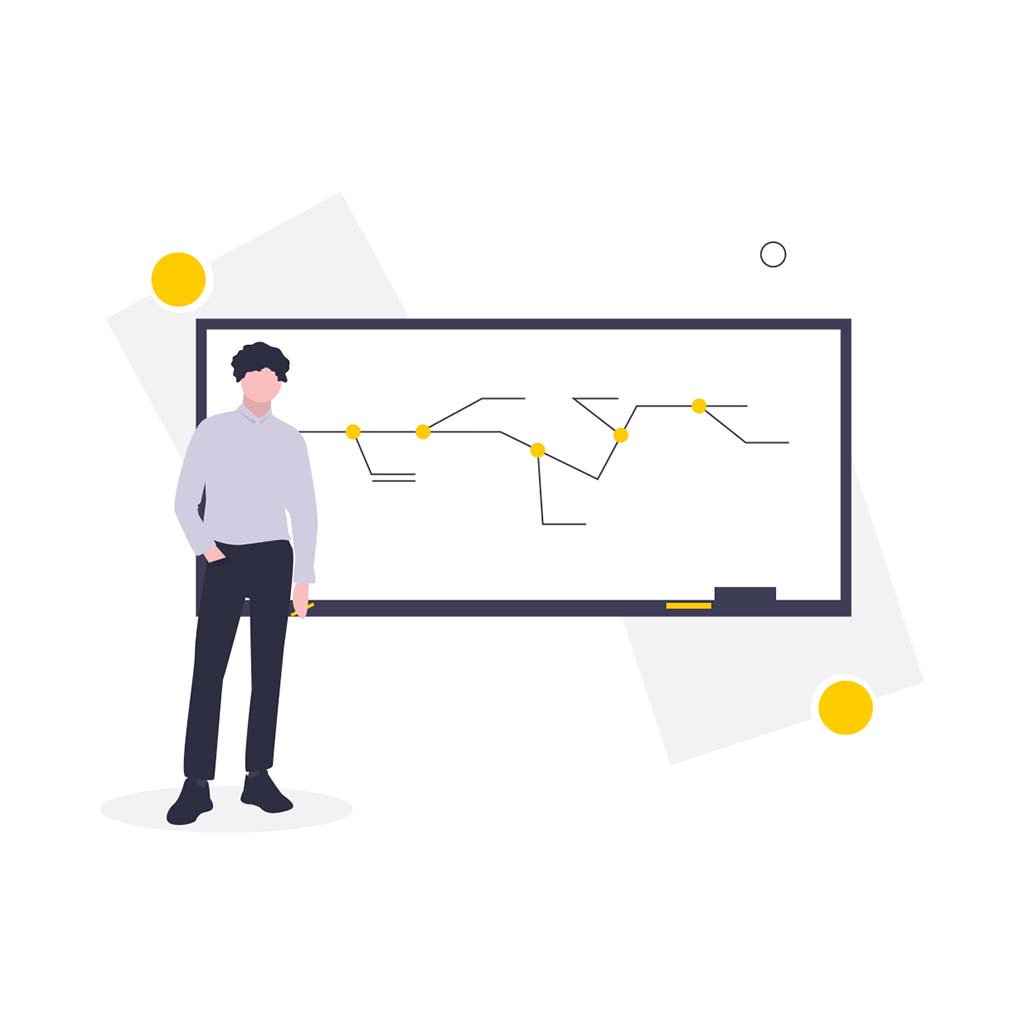 If you have the terms Visiting, Instructor, Temporary, Adjunct, or Lecturer in your title, or are teaching and not in a tenure-track position, then the VITAL Faculty group is for you. The CETLSS seeks to support our VITAL Faculty through community, sharing of ideas and resources, workshops, and opportunities for support and career advancement that serves this group of faculty who are vital for the success of our students and our university.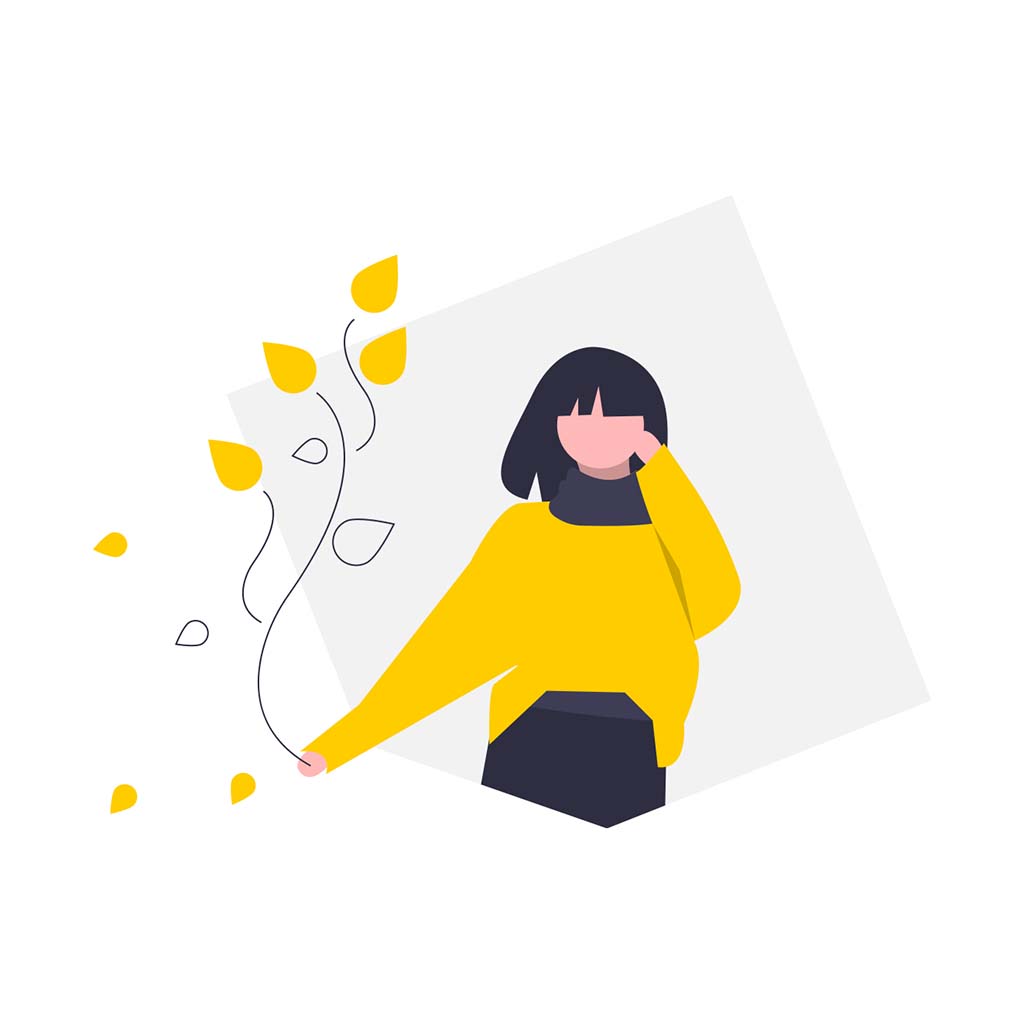 The Center for Excellence in Teaching and Learning for Student Success provides resources, workshops, and social gatherings to help you acclimate to your first years at Appalachian. Whether you're interested in enhancing your teaching, finding time for writing, or considering work-life balance, we are here to support you on your path to success.