Rachel Clark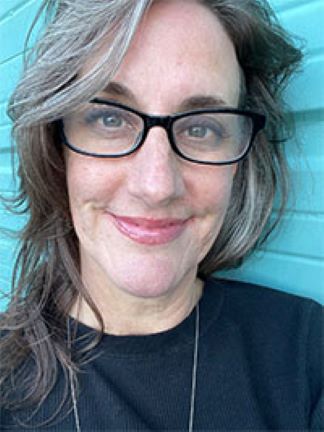 Rachel Clark, Director of Online Teaching & Learning
828-262-6154
Anne Belk Hall, 218L
Rachel is Director for Online Teaching and Learning for the Center for Excellence in Teaching and Learning for Student Success (CETLSS). In this role, she leads the planning and design of the services the CETLSS team offers around online learning, including course development, program development, and the creation of community around online teaching.
Prior to this, Rachel served as Instructional Design Specialist to the College of Arts and Sciences, consulting with the 500+ faculty and 19 departments and programs in CAS in quality teaching practices, supporting CAS (primarily the Humanities) in its teaching technologies through the COVID-19 pandemic. Prior to that she served as faculty for 12 years in Appalachian's Professional Writing program, teaching Business Writing online to students in Appalachian's Walker College of Business since 2006, emerging as a self-taught early-adopter/leader in her program and department around online teaching in its various modalities.
She holds two master's degrees, an M.Ed. in English Education from the University of Georgia and an M.A. in English from Appalachian State with a Rhetoric and Composition (the discipline of the teaching of writing) certificate. She has held a variety of trainings and certifications from online-relevant national organizations for more than a decade. Most importantly, she is passionate about high-quality, humane, inclusive teaching in all its modalities - particularly online - and meeting her faculty where they are to improve their connections with their diverse students.