The University Forum Lecture Series is excited to announce the Reverend Jesse Jackson Sr. will be speaking on "With Justice for All: Human Rights and Civil Rights at Home and Abroad."
The talk is on Thursday, October 18, 2018, 7:00pm at the Schaefer Center for the Performing Arts with a reception from 8pm-8:30pm.
This is a free event!
As faculty plan out their course syllabus, please consider having your students attend this free event! If faculty want to give credit or extra credit for attending the event, please sign up on the University Forum webpage https://universityforum.appstate.edu/. After the event has happened, the faculty will have the database of attendees sent to them. Students will need to bring App ID to swipe in to record their attendance. If you have any questions, please reach out to the University Forum Committee Chair: Dr. Joy James jamesjj@appstate.edu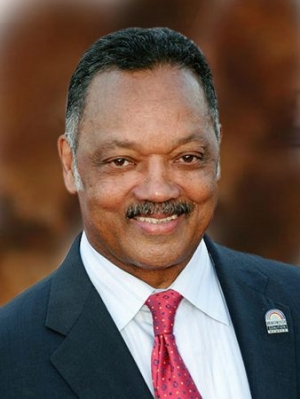 Tags: