"Fall is a new season—a perfect opportunity to do something new, something bold, and something beautiful."-Unknown
Autumn has arrived! The leaves are changing colors, and it's the perfect to make your own change by growing and developing your professional career at ASU! Join The Center for Academic Excellence (CAE) by participating in one of our exciting event offerings during the Fall 2017 semester!
CAE is here to support you—whether it is through one-on-one consultations, face-to-face workshops offerings, or online webinars.
During the month of October, CAE will be offering workshops to:
Be sure to check out our website frequently for the latest teaching and learning strategies, other professional development opportunities, support with AsULearn, Teaching and Learning Tech Tools, and IT Support.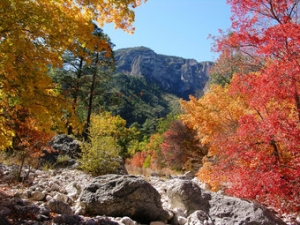 Tags: