Emory Maiden
Interim Director for Learning Technology Services
Associate Director for Online Learning and Quality Assurance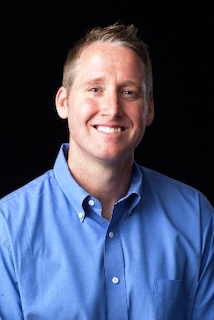 828-262-7978
maidenev3@appstate.edu
Emory Maiden serves as Associate Director for Online Learning and Quality Assurance in the Center for Academic Excellence. In this role he leads quality online course development efforts and supports faculty development in online teaching and learning. In addition, he facilitates professional development for AsULearn and other instructional learning technologies, and advises faculty in instructional design and practices.

Previously as an Instructional Technology Consultant, Emory provided faculty support in instructional technologies and the AsULearn/Moodle Learning Management System. Recently, he was the ITC for the Reich College of Education and Belk Library and Information Commons. Emory has taught online as an adjunct instructor in the Department of Curriculum and Instruction since 2014.

Prior to working for the university, his career centered around technology in K-12 education, working at Winston-Salem/Forsyth Schools as a District Instructional Technologist, where he helped educators incorporate technology into their teaching and personal learning and served as Project Manager for Moodle.

Emory holds a B.A. degree in Education and a M.S. in Instructional Technology both earned from Appalachian State University, as well as a graduate certificate in eLearning from North Carolina State University.